Superwomen
For those of you who think International Women's Day is a new social media phenomenon, it's actually over 100 years old! Every year on 8 March, we celebrate the achievements and progress of women around the world. Here are 10 of our favourite women in food from around the world (in no particular order):
A culinary icon who made cooking easy, delicious, and most of all, FUN!
The first vegan to win a non-vegan cooking competition, she wowed judges and beat out her non-vegan competitors on Cupcake Wars in 2010, and she went on to co-found the eponymous chain, By Chloe, serving delicious vegan food around the world. She's no longer involved in By Chloe but still wowing us with her culinary powers. 
As the head chef at Dirt Candy in New York City, she's putting vegetables at the forefront of every dish, including desserts. Her onion chocolate tart will change your life.
If anyone can convince you that vegan food can be spicy, flavourful, and delicious, it's Meera Sodha, the vegan columnist for The Guardian. You only have to take a quick look at her Instagram to get hunger pangs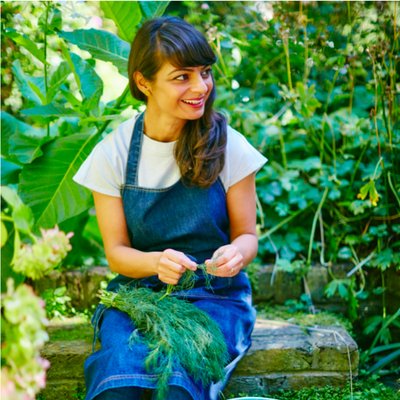 As the founders of Redemption Bar in Shoreditch and Notting Hill, we all have them to thank for bringing delicious vegan food in a trendy, beautiful setting.
The co-founder of UK vegan events company Vevolution brings together the ethically-minded community for events which often focus on food and food entrepreneurs, featuring international speakers, business-focused panels, and an annual festival.
Kristin and Kirsten co-founded Revolution Foods, which tackles childhood obesity in the U.S. by serving balanced, nutritious meals (2 million of them every week) to schools across the U.S.
This superwoman chef has two Michelin stars, three restaurants across three countries, and two adopted daughters! Her vegetarian and vegan menus are spectacular.
One of the UK's most prominent food journalists, Sheila hosts the BBC4 The Food Programme, and regularly writes and speaks about the politics and business of food.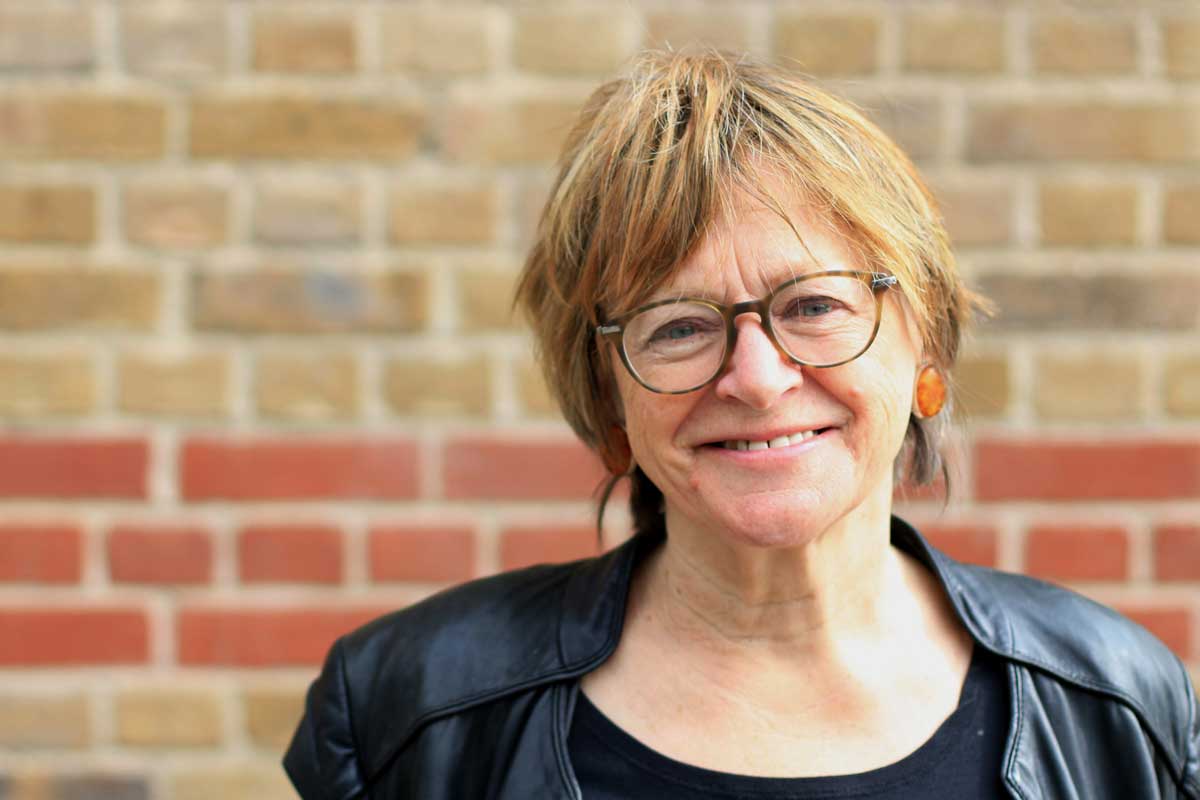 Berlin vegan queen Sophia is not only an accomplished chef and blogger, but she also started the Feminist Food Club to encourage hundreds of women to grow together in their culinary pursuits.